New Promo: Ron Coolen's solo album 'RISE'


In addition, the following information is available for the press:
A press kit (EPK) can be downloaded from this link
Ron is available for interviews by phone, mail, skype or in person. Please send your interview request to roncoolen@gmail.com
On the website www.roncoolen.rocks you can find all information on the RISE album
Any media coverage you can give is very much appreciated. We would love to receive a link to your publication, on
roncoolen@gmail.com
.
RISE will ONLY be available through
www.roncoolen.rocks
. The CD can be pre-ordered from the
webshop
now; in digital format the album is available from March 1.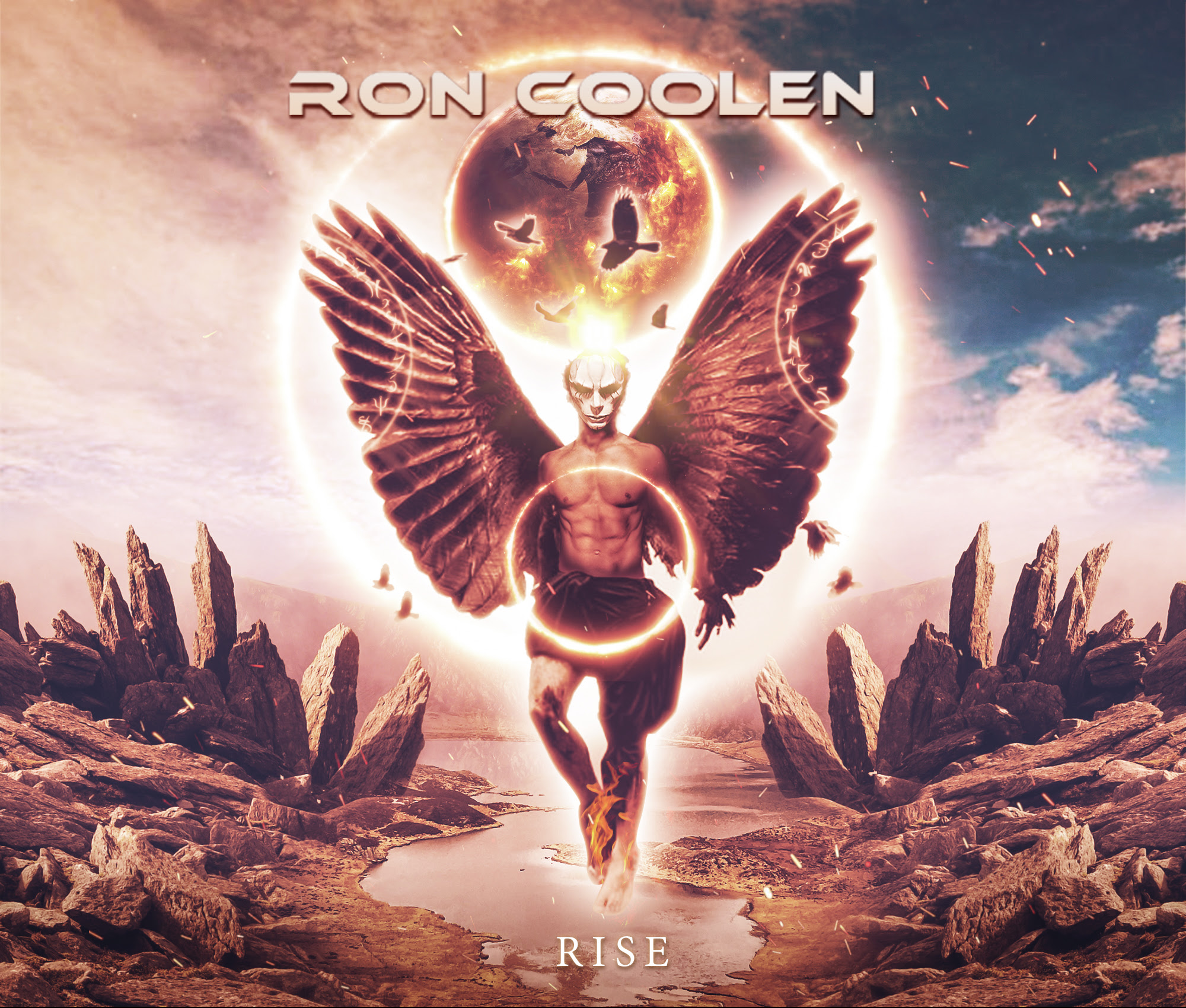 Kindly find the download, in order to review it and if possible, to arrange a Band interview too. Send me reviews and i will forward them to the band.