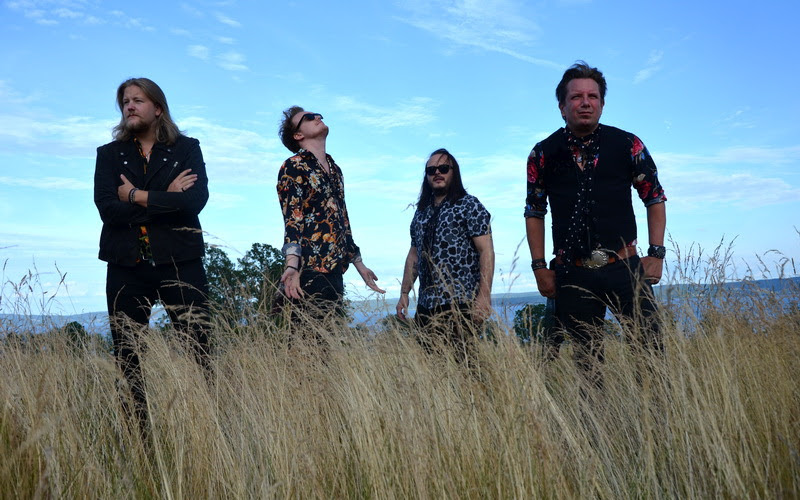 Swedish Blues Rock Group THE STRIDERS Join Sliptrick
Joining the ranks at Sliptrick Records this week:
The Striders (SE) Rock | Blues Rock | Soul
The Striders are a hungry rock'n'roll band from Jönköping, Sweden, that delivers a soulful, noisy and heavy groove. Blending rock, soul and blues in a powerful mix. With fuzz guitar riffs, intense vocals, pounding drums and a punchy bass, the music sounds like 70's classic rock but with a fresh taste.
The band was formed during the fall of 2016. Since the start, they have been touring all over Sweden and doing several radio appearances. Their debut EP, No. 1, was released in 2017 and can be found on all major music platforms. Over the next couple of years, The Striders have played many concerts and their first tour in Germany. Adding to that, they spent time writing and recording new material for their first full length album. 2020 will be even more busy for these guys, with the release of the aforementioned album, Out Of The Blues, and dates throughout Europe.
The Striders are:
Victor Gustafsson – Vocals | Adrian Johnsson – Bass/Backing Vocals | Mattias Gudasic – Guitar/Backing Vocals | Sebastian Varas – Drums